ADVANCED COURSES
Great artists never stop learning
Our Advanced Classes are intended for artists who have completed their 100 Hour Fundamental Course and are looking to expand their skill set.
The truth is, as artists we should never stop learning. Our goal at Prettyology Academy is to help you become the greatest artist you can be in this exciting industry. We are here to help you navigate the waters of your growth in PMU. Most of our hands-on advanced courses are 2-day classes, allowing students to work on live models, ensuring the best education possible. We choose to keep our Advanced Course class size small to give each student the attention they need and deserve as they learn a new skill.
All courses taught by AAM & SPCP Certified Instructors

Small Classes: maximum 4 students

for dedicated attention

Extensive Color Theory as it applies to each Advanced Course

Modern technique and training with the best quality tools & supplies

Client Procedure Forms

Pre-Care and Post Care

A generous kit specific to the given course
Advanced Courses
*Must have taken a Fundamental Course prior
Saline Removal & Color Correction
This class is a highly recommended essential class for all PMU artists. Corrective work can be a PMU artist's nightmare – that is until you know how to address it. We teach these together because more often than not, both are required to correct PMU work that has gone wrong.
Classic Eyeliner
This class is for the working artist who has completed a Fundamental course and is ready to learn (or brush up on) a new in-demand procedure – Classic Eyeliner!
Ombre Lip Blush
Whether you are looking to add a new service to your menu or it's simply time to level up your lip service - this course is a must with lip blush on the rise. It's like a lip stain with a little bit of definition!
Nano Hairstroke Brows
Natural, fluffy, ultra-realistic eyebrows are very much in demand! This course teaches you how to achieve fine individual hairstrokes using a device and nano needles.
Advanced Ombre Brows
Step-up your brow game with this advanced class! Soft ombre powder brows are extremely popular. This technique is a MUST for all artists to master as it's literally suitable for all skin types – including the most sensitive and compromised.
FeatherBrows
Learn Julie Michaud's signature technique!! Many clients simply want their old eyebrows back. Julie's original signature technique will teach you to gently "hug" the client's eyebrows with Prettyology's proprietary hand-tool making them look the best version of themselves.
Stardust Eyeliner
Learn to create a soft, yet smokey eyeliner effect to give your clients a little extra drama. Women LOVE this super-popular PMU service!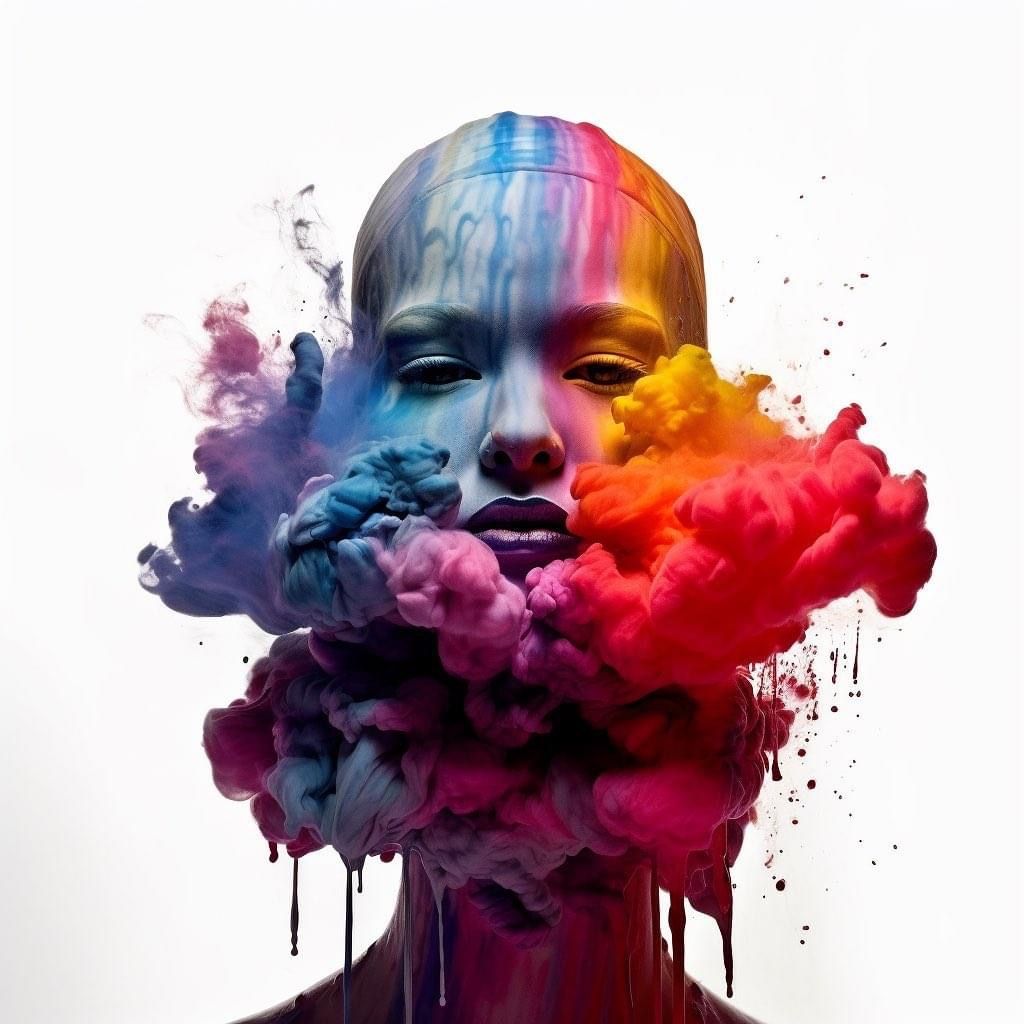 Demystifying Color Theory
Are you still struggling with color theory? If you said yes, then this class is for you. Color Theory is one of the greatest challenges in PMU, and proper color theory knowledge helps achieve better healed results for your clients, even when working on difficult cases. This course is a deep dive into demystifying color theory as it applies to PMU.
Paramedical Advanced Courses
*Must have taken a Fundamental Course prior
Scalp Micropigmentation (SMP)
This popular course teaches the in-demand procedure of SMP – Scalp Micropigmentation. Learn how to create the most realistic appearance of hair strokes, hair follicles and shading for both men and women, depending on individual needs.
3D Areola
With paramedical tattooing on the rise, doctors and cancer survivors are searching for qualified, talented PMU artists who can deliver beautiful 3D Areola results on their reconstructed breasts. Let us teach you how to provide this amazing service to the women and men who need it.
Scar Correction & Camouflage
This rewarding paramedical course teaches how to soften, correct, and conceal scars to help your client regain their self-confidence.
TESTIMONIAL
"I am very thankful I chose this school to go to because I really feel like I have the best education that I could have had. I have extended support and continuing education options and opportunities provided for me."
KIM
SCHEDULE A CALL
Want to know more?
Schedule a Discovery Call with Prettyology Micropigmentation Academy and take one step closer to your new career.